I promise it wasn't this week!! It was September 5th. Even though we homeschool I still have a "first day" of school each year. It's the day we start new curriculum and it usually comes after some sort of break. This year we took the whole month of August off. Next year I'm aiming for most of the summer!
Samantha is in the 7th grade and 12 years old.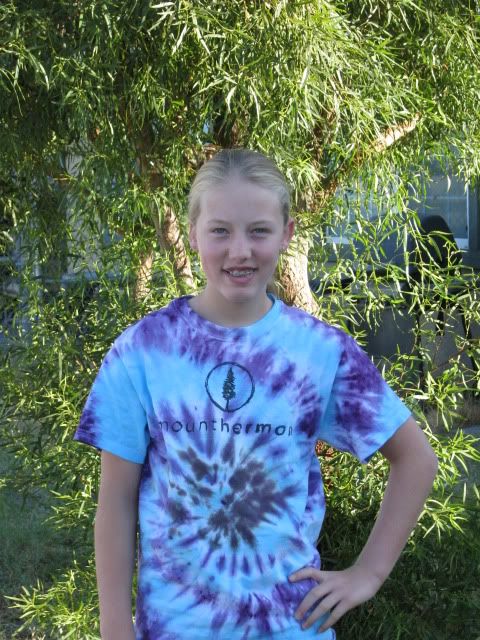 Matthew is 9 years old and in the 4th grade.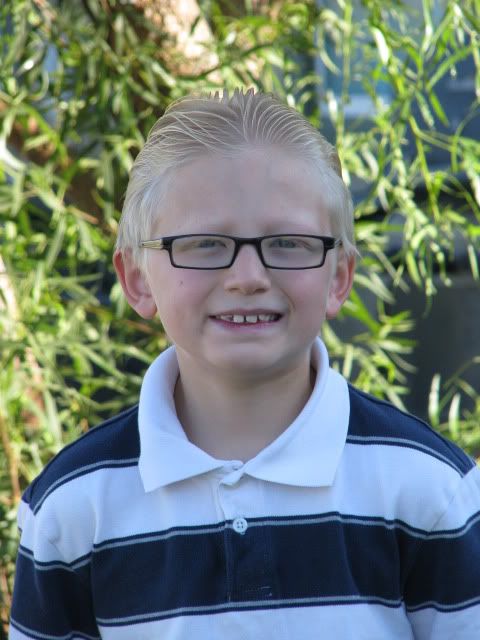 Alex is 6 years old and in the 1st grade.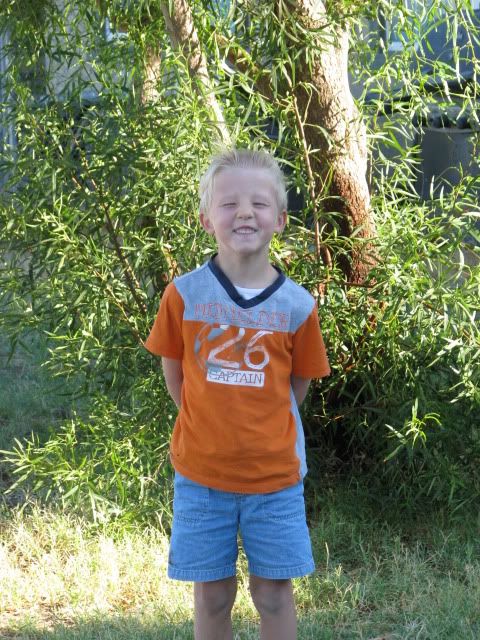 Hannah is 4 years old and is in Preschool.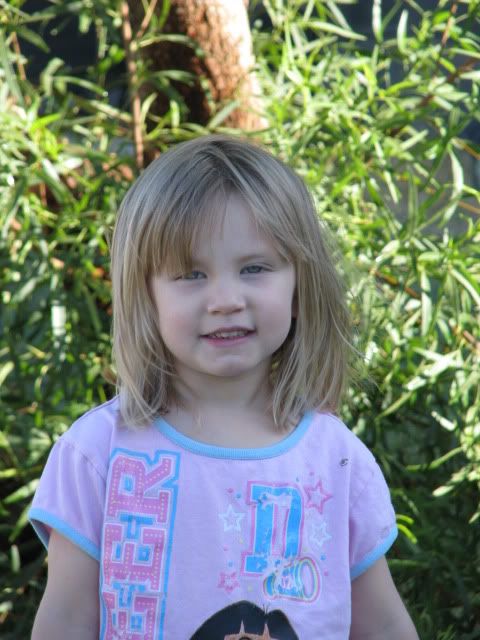 Hannah likes to pose – had to include it!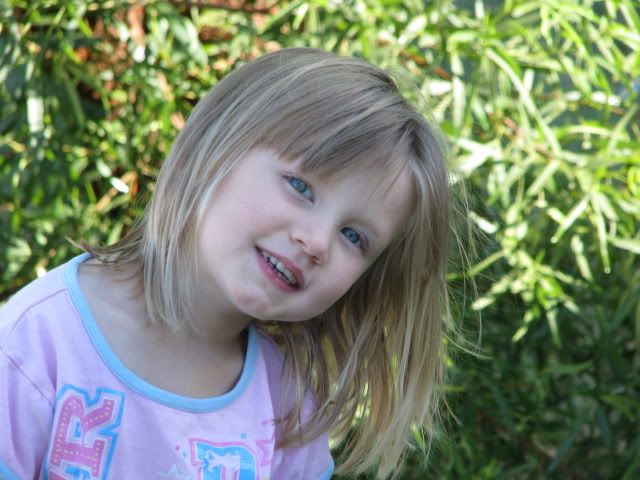 Leah is 2 years old and only sits at the table when she chooses. Except for Bible first thing. Then she has to sit there. She complains about it though!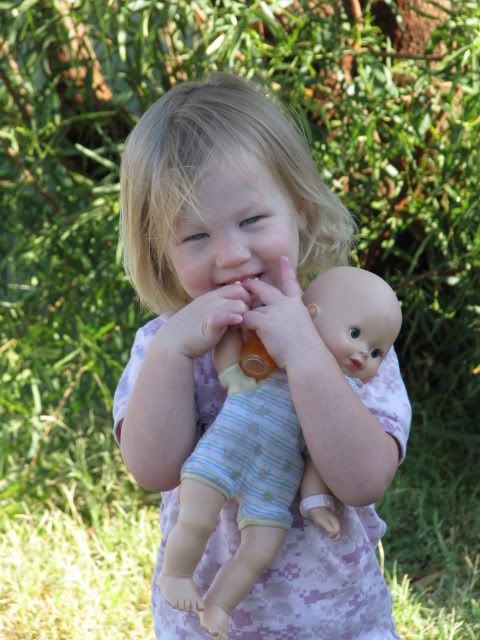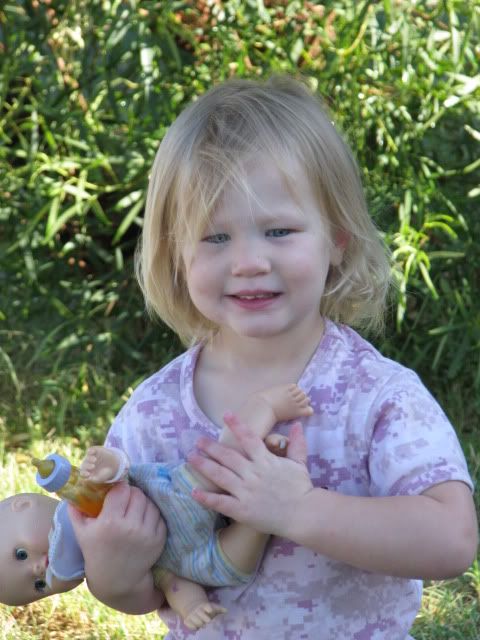 All of them getting ready for our first lesson of our new year -our 10th year of homeschooling!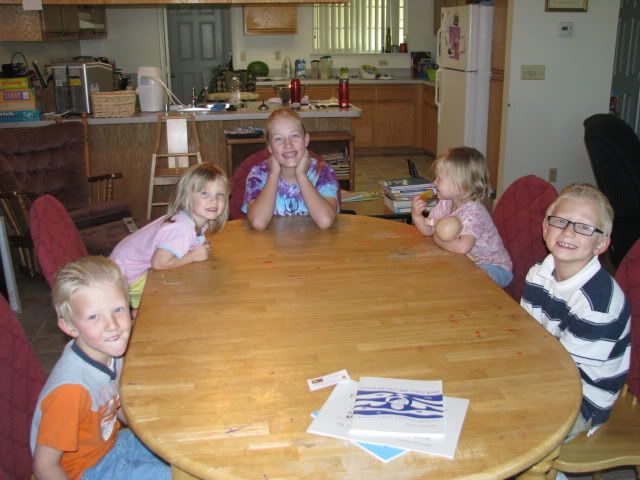 On a side note, we have always sat wherever at the table. This year I have 2 little girls that were causing some issues, so now everyone has assigned seats for school and for meals – the ones you see them sitting in are not their current spots! I had to put Hannah closer to me.